I'm all about PEOPLE STUFF.
I am committed to helping you do work that matters with people with people you care about in a way that is fun.
I'm obsessed with helping people connect. With themselves, with each other, with this spectacular world. Better relationships makes everything better.

I'm all about You.
You are brilliant and who you are matters. You are the lever that lifts worlds. I can show you how to speak your Truth in the moments that matter most.

I work with leaders and organisations who have woken up to this one immutable fact: people matter. We get to work on making the people stuff great.

Who I am, where I've been.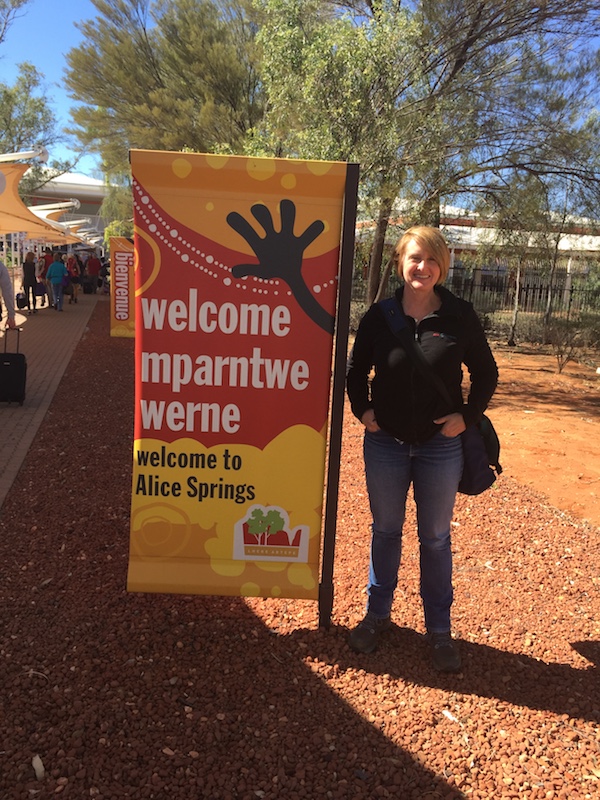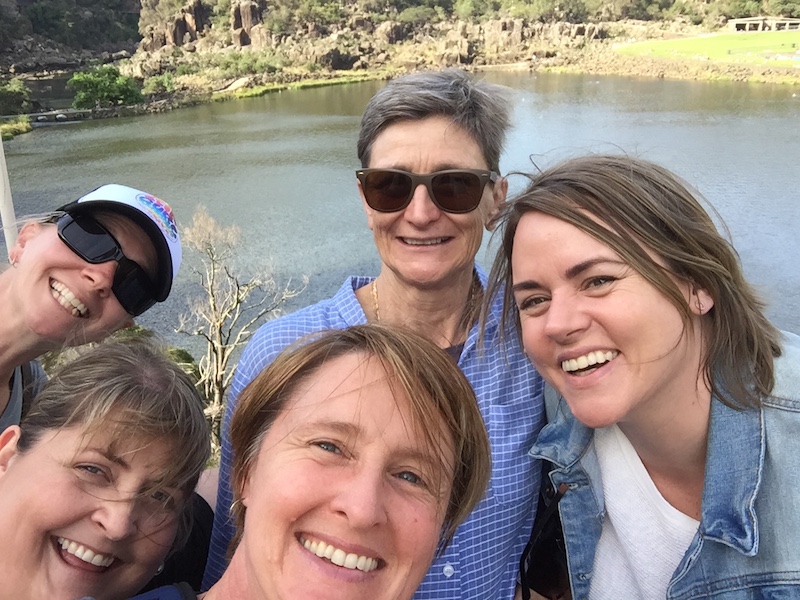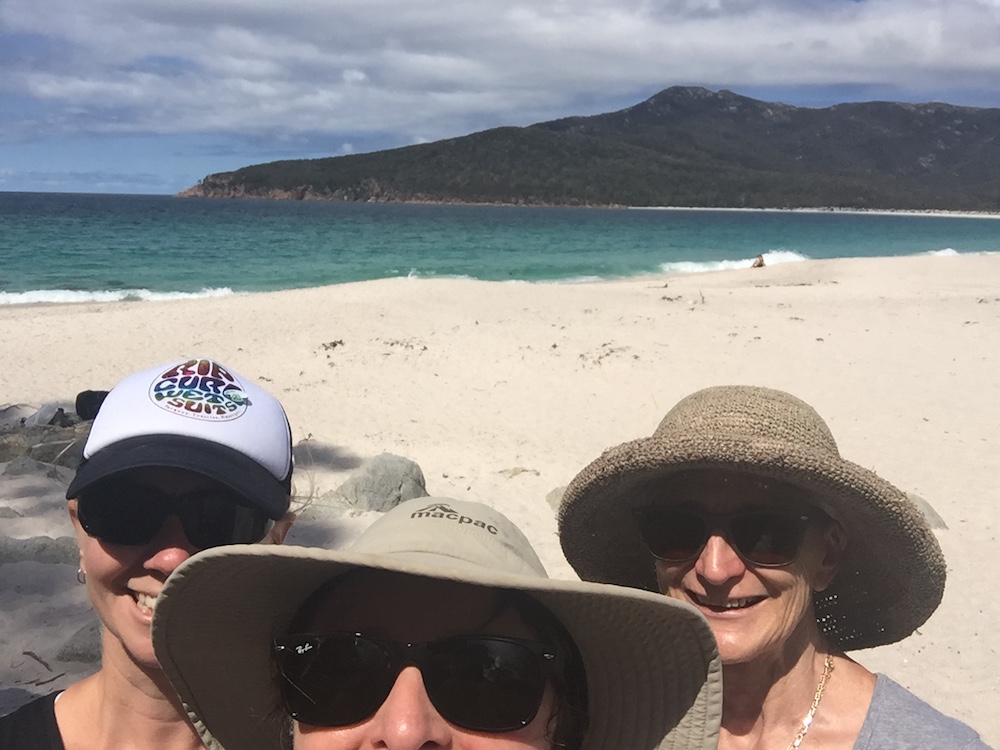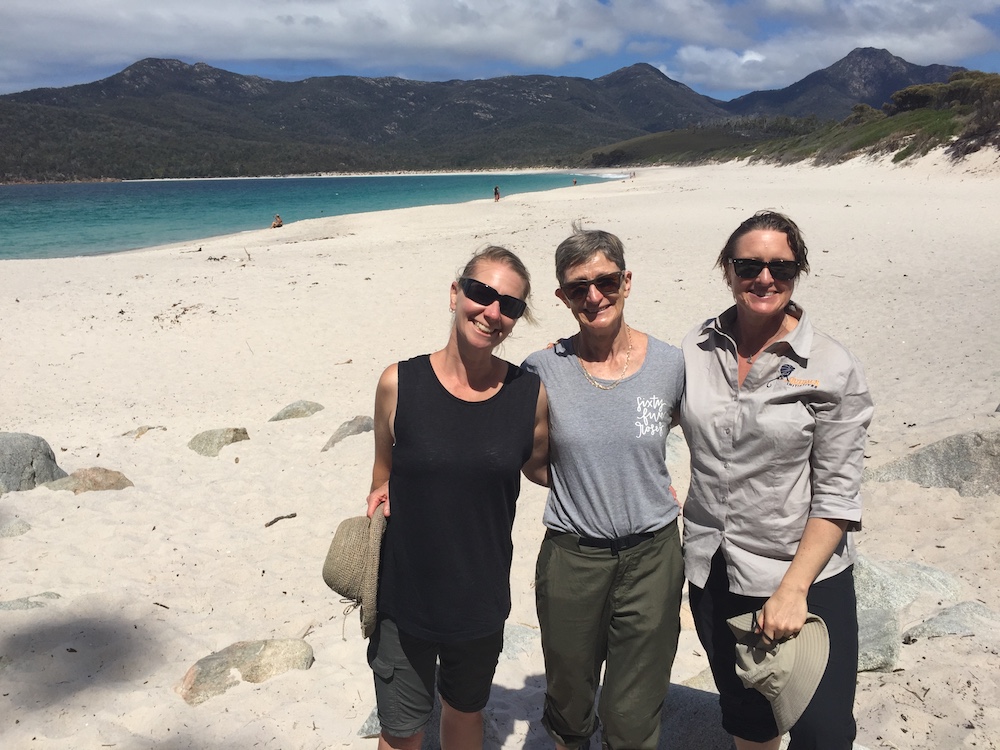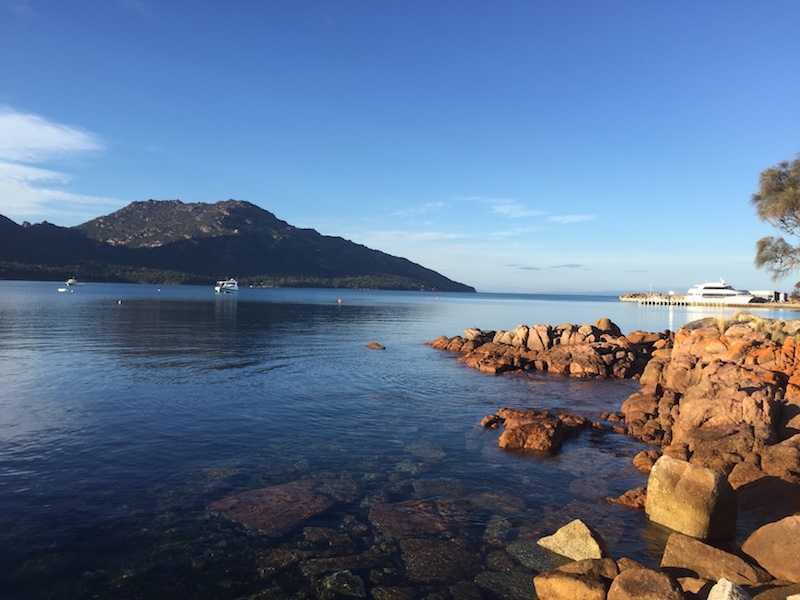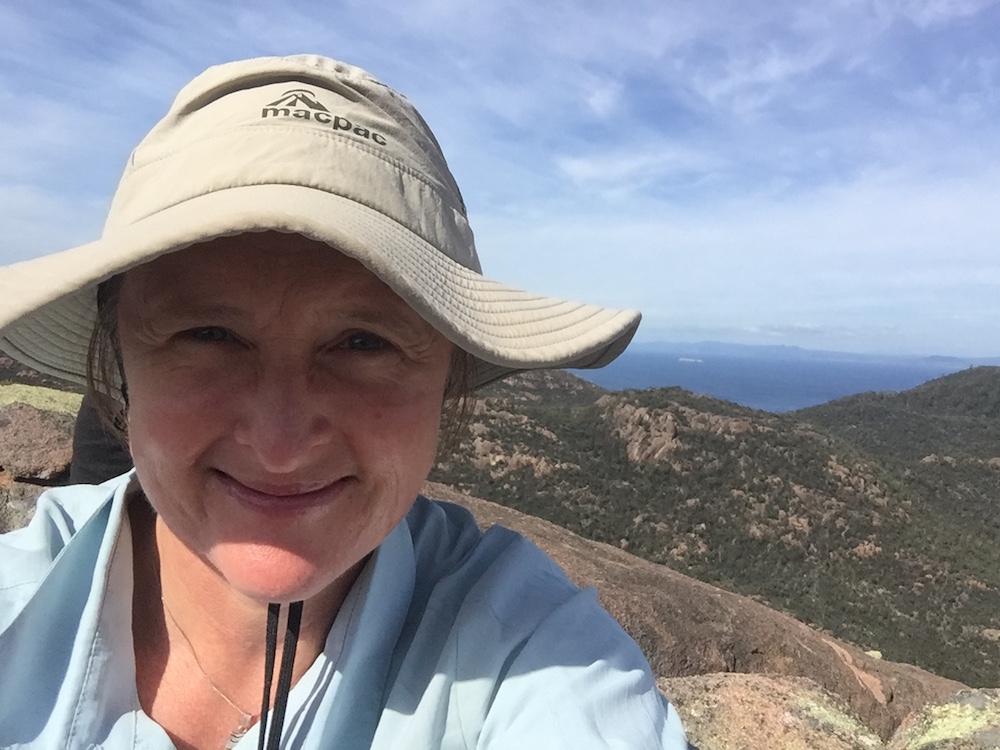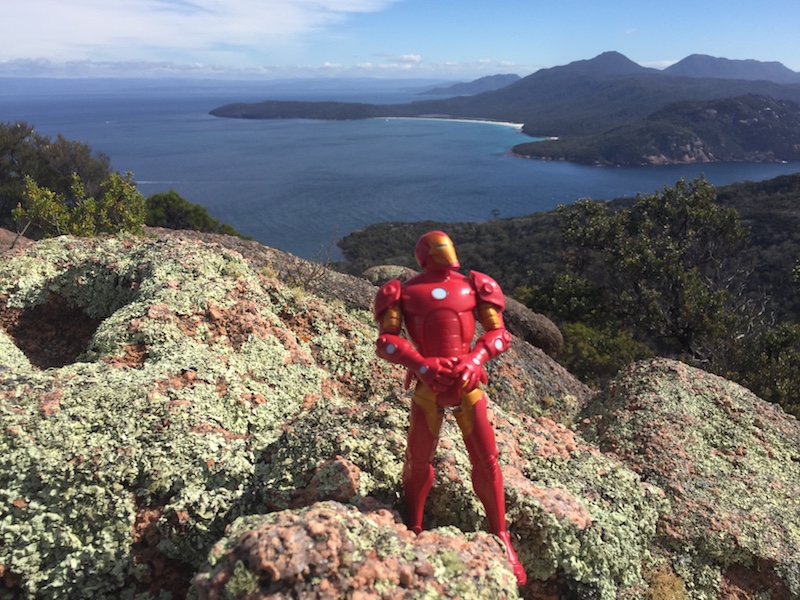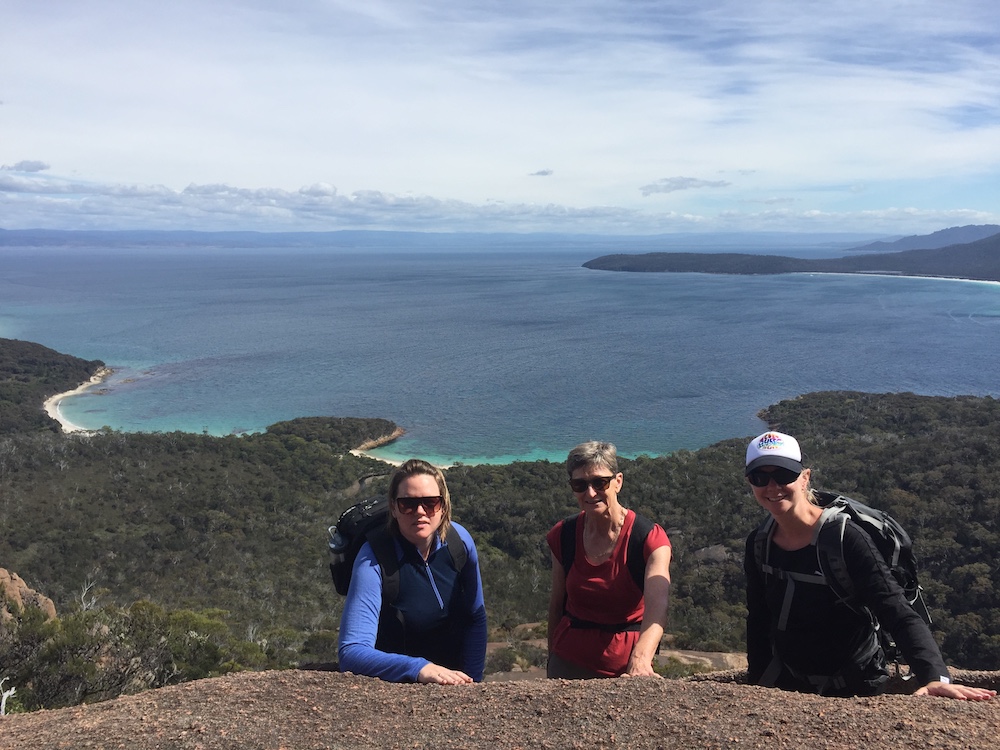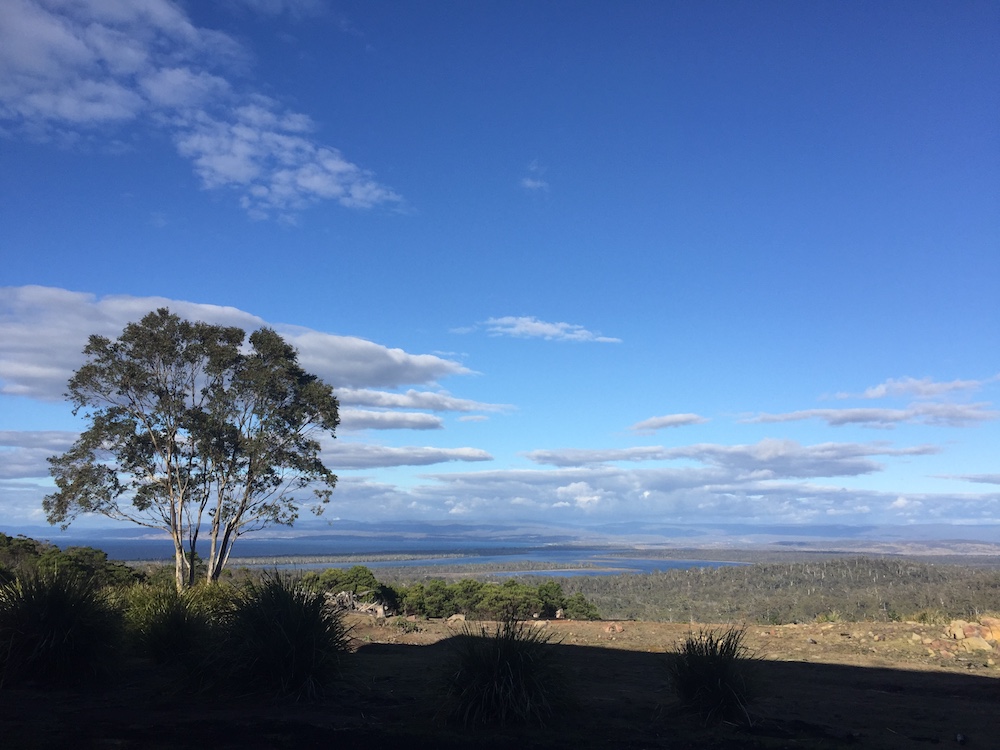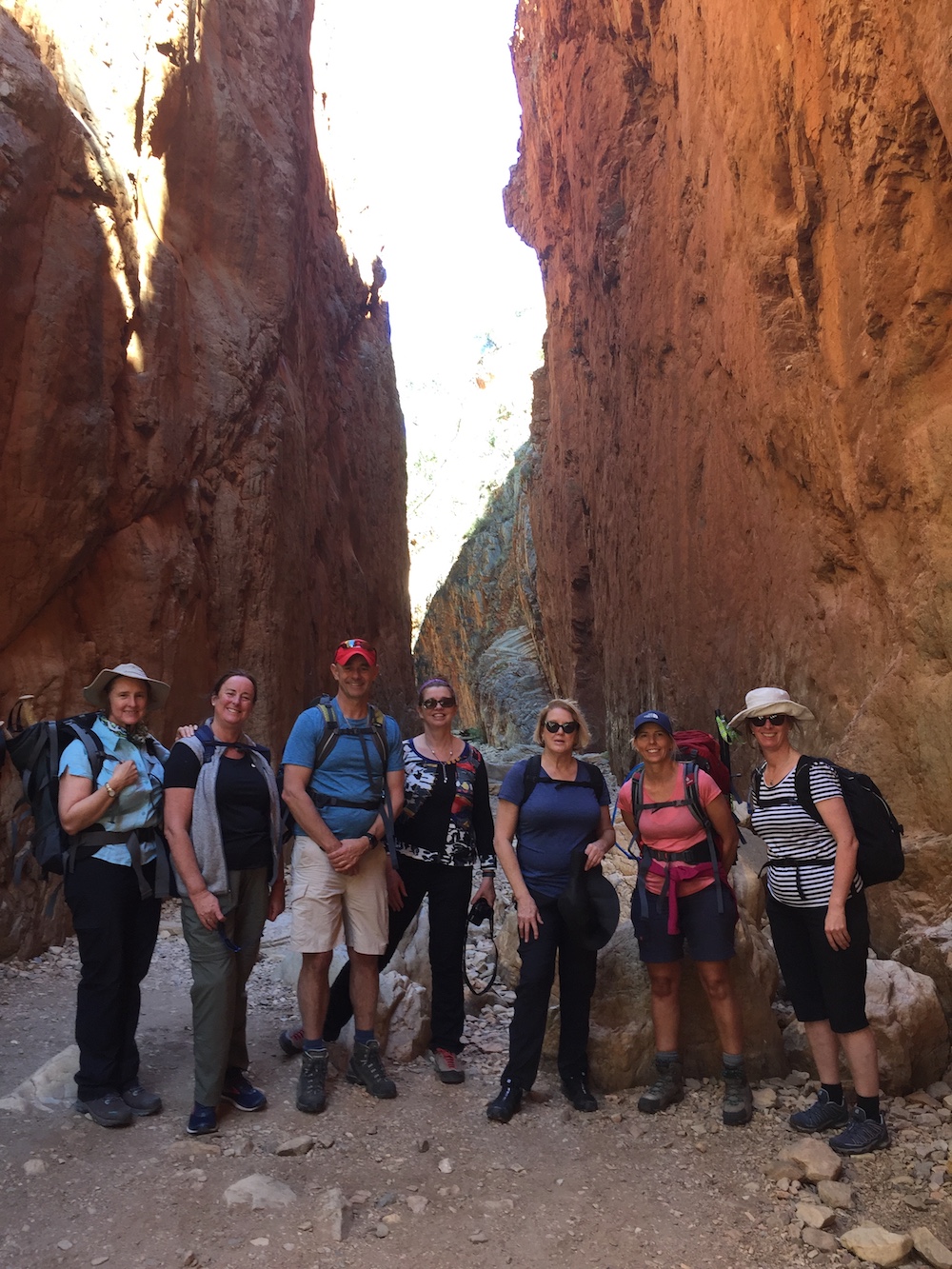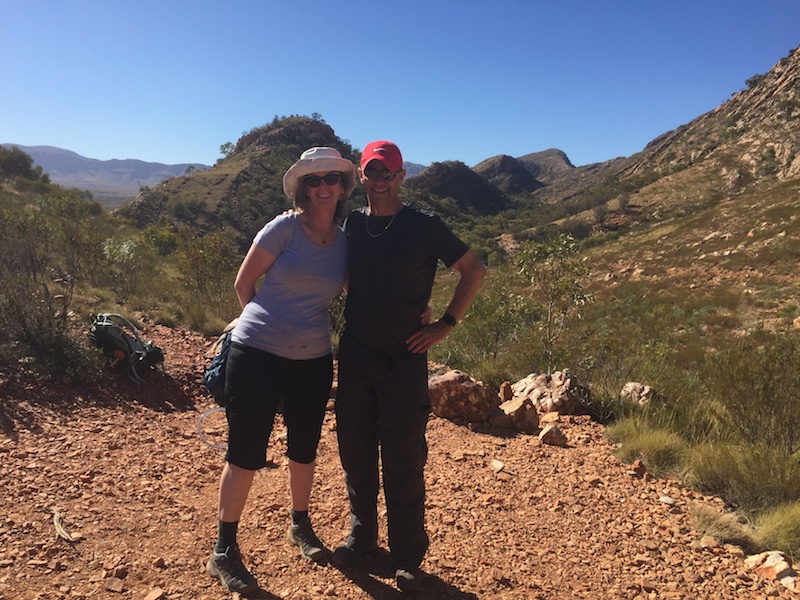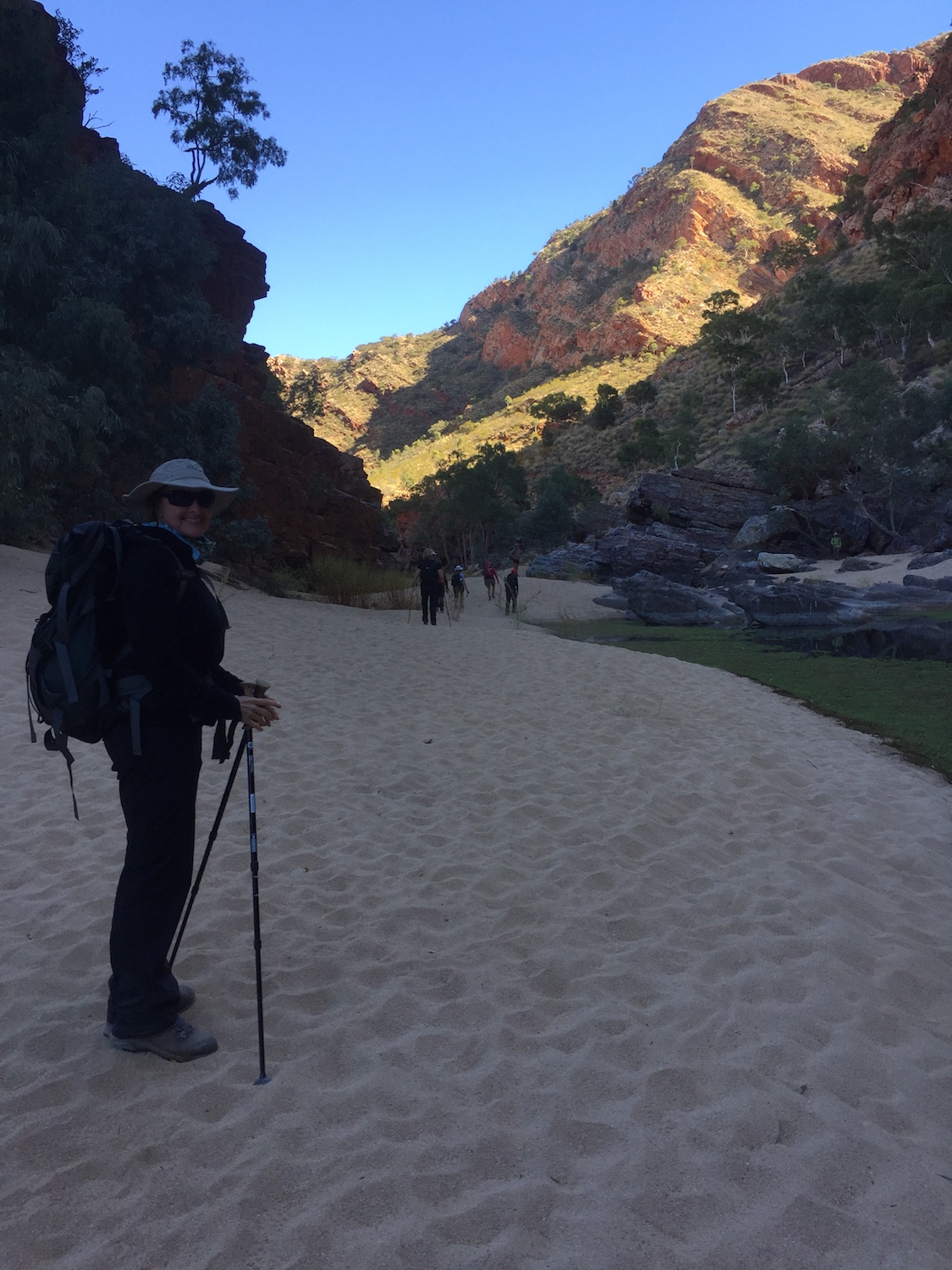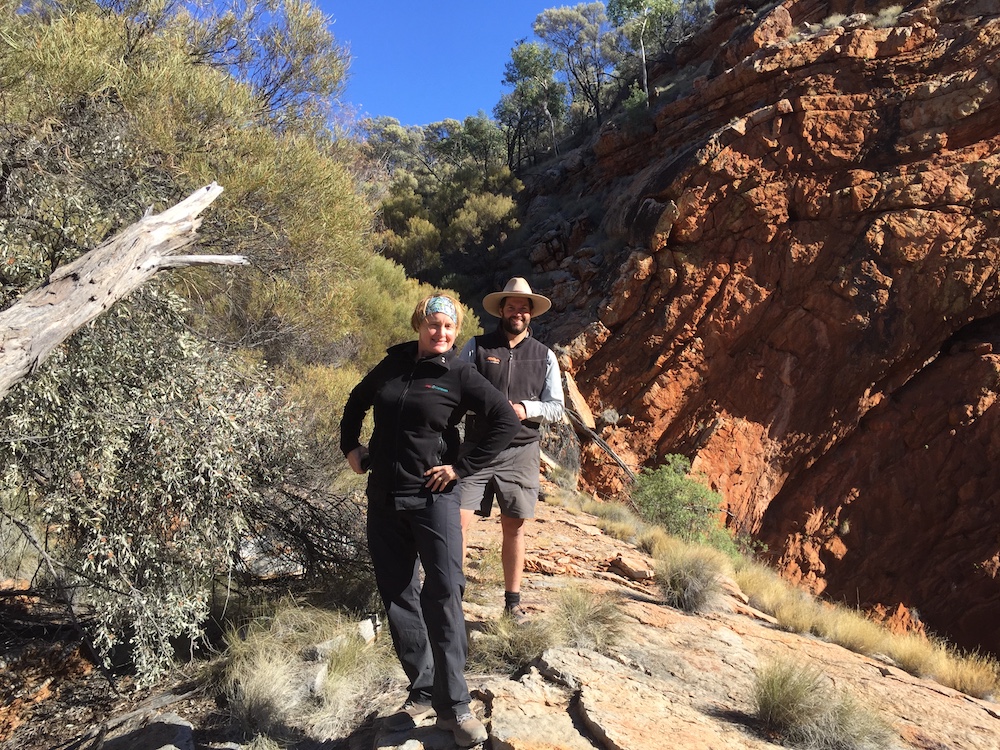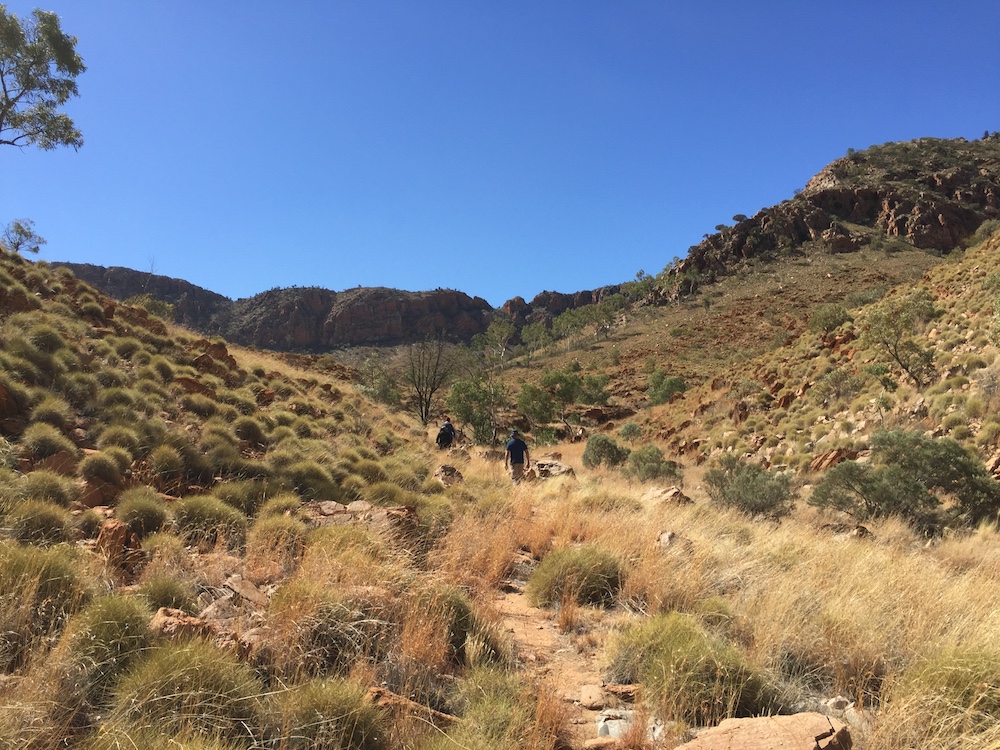 I have had two great passions in my career: people and wilderness adventures. I've managed to combine these two in all roles that I have played.

I led canoe trips for the YM-YWCA Winnipeg for 9 glorious summers. The canoe trips ranged from 2 to 6 weeks. Small groups, spectacular scenery, profound experiences.

I hopped across the pond and landed at Outward Bound Australia where I made this my home for the next ten years. I was an expedition leader, set up the staff training program (which won numerous awards), and was part of the executive. Big operations, big responsibilities, and big changes. I learned a lot about myself as a human being and leader. Life-changing.

I joined the Australian Rural Leadership Foundation after that to design and deliver leadership programs for various industries. All of them included deep, powerful outdoor experiential programs that shifted people's understanding of themselves as people and as leaders. A privilege to be part of this team. Humbling.

Other bits about me: I am a telemark skier (cross-country and downhill hybrid), I've run six marathons, I love my backyard chooks. I had cancer in 2005. It changed how I thought about myself and life and work. I am fiercely committed to leaders looking after themselves properly as a result.


My core values are FUN, ADVENTURE, AND LEARNING.
Every day I marvel at the miracle of life and savour the opportunity to play its game while I still walk this earth.